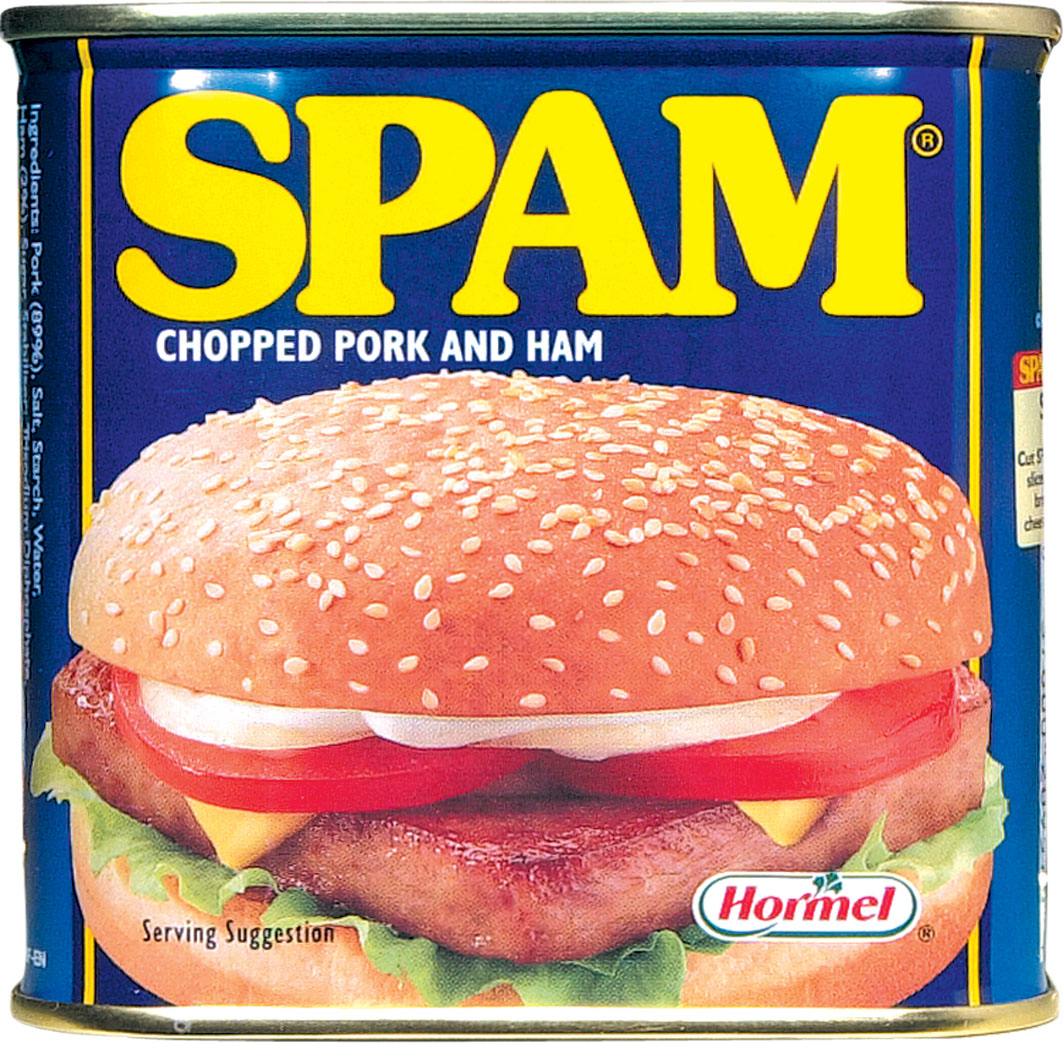 There are few things that are certain in this world, but rest assured, the sun will always rise, there will always be death, taxes will always be too high, and criminals will do anything in their power to scam you out of your money. Usually I'm only thankful that the sun rises, but this morning I found myself quite thankful for criminals trying to scam me out of my money when I received yet another response from our favorite Sgt. Amy Raymond.
(Before you read any further, if you have not read the first and second parts to this saga, they can be found
here
.)
Our interaction this morning went as follows:

SUBJECT: My deposit funds
Hi Caleb,

Thanks for the e-mail and the information you sent, Don't worry about Sgt.Duff, the money has been shared among us, She don't know about you, This is secret between me and you only and I want it to remain so. You have to do your own part to keep this transaction secret between you and me only. Please find below my email to the security company, Global Thai Finance And Security Co,Ltd. As you can read in my e-mail below, I have formally write the company authorizing them to deal with you directly. But you can as well contact them too with this e-mail address: foreignremittance@outlook.co.th request for my deposited funds with them, Tell the company that you are my associate and the Beneficiary in the USA. Please let me know as soon as you receive the funds.

God bless you,

Sgt.Amy Raymond.

BELOW IS A COPY OF MY E-MAIL TO GLOBAL THAI FINANCE AND SECURITY CO,LTD THAILAND.

Hello Sir/Madam,

Please due to my inability to be able to come up for the processing and release of my money deposited with your company, I hereby authorize your company to release my deposited money to my Associate and the Beneficiary in the USA. as advised in your last email. His contact details are as follows.

Full name: Caleb A. Mower
E-mail address:[redacted by blog author]
Tel: 1-800-273-8255

Please process the release of the money as soon as you can so that he can be able to put it to use as I advised. Feel free to contact him with the above details. I will be waiting for your response. Refer to the below security information:

TENURE: SHORT TERM.
AMOUNT:$13,200,000.00 USD.
NAME OF ACCOUNT HOLDER: AMY RAMOND.
DEPARTMENT: FINANCE AND SECURITY DEPT.
SECURITY CODE OF THE FUNDS: xxx11100691/GTF
COMPANY EMAIL ADDRESS: foreignremittance@outlook.co.th

Warm regards,

Amy Raymond.
As always, I was blow
n away by her writing skills and how she selflessly took initiative in sending my contact inform
ation to the clearly legitimate
Global Thai Finance And Security Co, Ltd. What a gal!
Dear Amy,

I must confess I was giddy with excitement when I received your email this morning. I just had a couple of things I wanted to get your opinion on before I make contact with Global Thai Finance And Security Co, Ltd.

I am glad to hear about Sgt. Duff. I hate to belabor the point, but I have never done anything like this before and am a little nervous about the consequences. Do you think we ought to change our names from here on out? Maybe use code names? Since we are trying to hide this from the government, I think code names could really help. You could go by Peanut Butter and I could go by Jelly. What do you think? Before we proceed any further, I think we need to figure this out.

One last thing before I contact Global Thai Finance And Security Co, Ltd.... I think they will buy our story better if we have business cards. I have taken the liberty of designing a couple of business cards for the both of us and attached them. I must get your opinion of them. I really couldn't decide if I liked Saddam Swindlers or Saddam Smugglers better...what do you think? Or should I change the company name altogether. I went ahead and gave myself the title of Vice President of American Affairs since I think that is more believable than "Associate". I didn't have a phone number for you. If you would like one on your card, I can easily add it, just let me know.

As soon as you let me know your opinion on these matters, I'll make contact with the security company.

Sincerely,
Caleb
(Jelly)
[Email address redacted by blog author]
In addition to her email to me, Global Thai Finance And Security Co, Ltd. was very speedy at sending me an email of their own requesting plenty of personal information...but that is a blog post for another time. For now, I have finally gotten Sgt. Amy to break script by responding about Sgt. Duff...now we have some fun.
I'll keep you posted,
Jelly